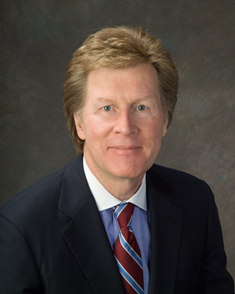 Formerly Director of Market Research & Analysis at AT&T Global Business Services, William J. Feuss, Ph.D. is President of William Feuss & Associates, LLC. In addition, he is Adjunct Assistant Professor of Marketing at New York University's Stern School of Business in New York City. With over thirty years experience in market research, statistics, operations research and quality management, his responsibilities at AT&T included producing the company's quarterly customer satisfaction and complaint report for its Board of Directors, designing the sampling plan for its worldwide business-customer survey, and building explanatory and predictive models for its survey results. The American Productivity and Quality Center (APQC) recognized Dr. Feuss's work at AT&T for excellence in 1999, and for innovation in 2000. His work was featured in an article entitled "
Knows to Knows
," in the April 2001 issue of
Customer Interface
magazine.
He has been a featured speaker at several conferences, and has written in
The Bell Laboratories Record
,
Telephone Engineering and Management
,
Cost Management
, and
Harvard Business Review
. He received the Outstanding Dissertation Award at Stevens Institute of Technology for "The Post-Purchase Impact of Brand Image."